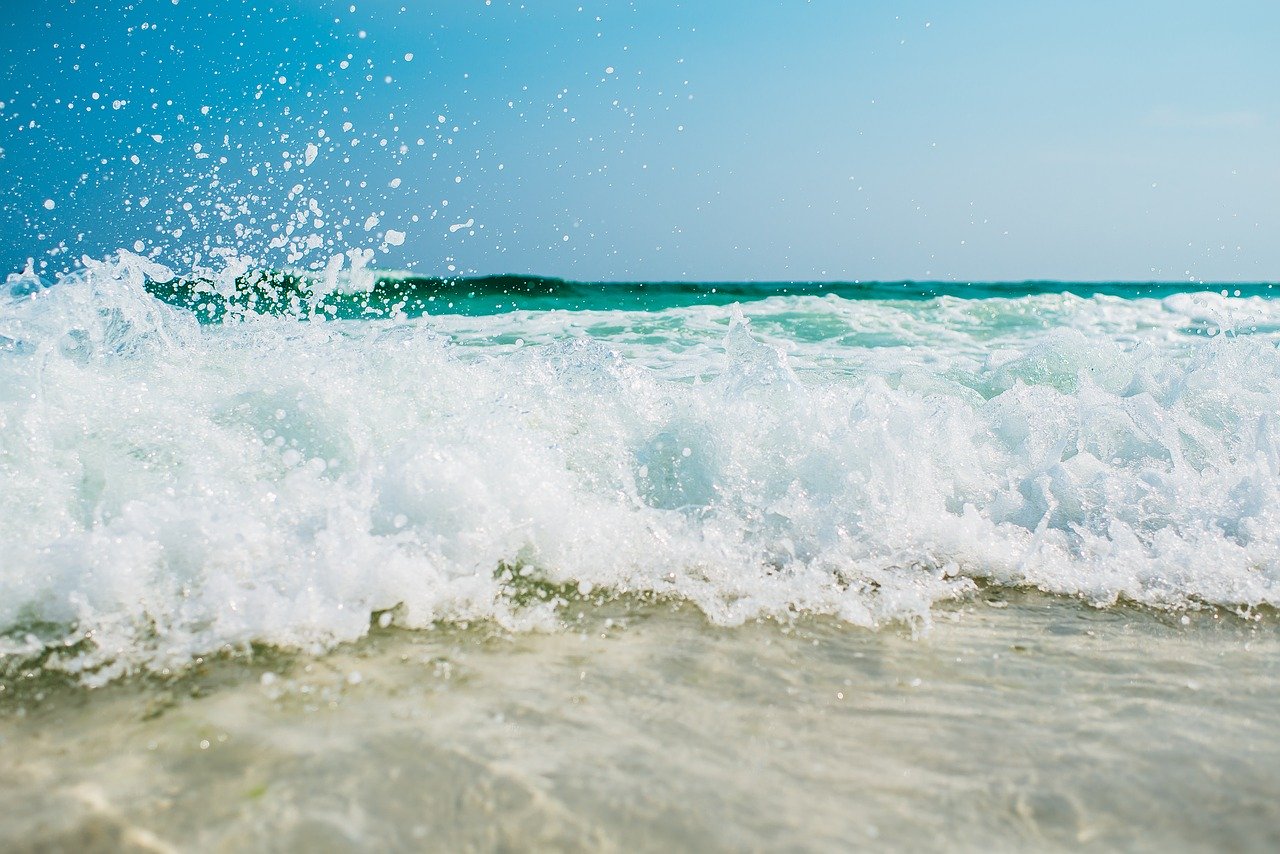 Professionalism and competence, the ideal solution for any need
Chauffeured vehicle rental
Either VIP or shuttle service for any of your needs
Maremania is an incoming tour operator that works passionately in tourism field to guarantee the quality and excellence of its services.
Sardinia...dream...experience...discover
From among the various tales describing how Sardinia came to be, we will tell you our favourite. Thousands of years ago, there was a vast continent called Tirrenide, covered with lush and green vegetation....
Typical Cuisine & Products
Sardinia is a beautiful and magical island, rich in history and traditions that date back many centuries.
RELIGIOUS FESTIVALS, FOLK EXHIBITIONS AND EVENTS
A 'Sagra' is a country festival held outdoors, featuring live folk music, customary dances, parades with traditional Sardinian costumes, Barbagia masks, local delicacies and games.
Typical cuisine and products
A relaxing corner in the center of Cagliari
Welcome to the Relais del Porto, your pied-à-terre in the historic heart of Cagliari.